Taking your business to places with Strategic Gifting and Subscriptions
In the recent times, eCommerce brands across various industries have seen a growth because of their gifting/subscription business, and they continue to be on the rise. Predictable revenue and customer loyalty being one of the major benefits of this subscription model. With online sales peaking at new heights, a subscription program for your customers can ride this wave above and beyond to make your brand significant.
Consumer preferences are seeing a remarkable shift. Younger consumers (Millennials and Gen Z) not only prefer their products delivered precisely at their doorstep but also look forward to the experience that the product brings along. Fulfillment Plus Inc, provides the right combination of maintaining your company's branding and your clients' individual needs. We can do this and provide time and cost efficiencies. This is the reason why we are preferred by some renowned brands as the fulfillment partner to take their business to greater heights.
Before you dive into the Gifting and Subscription Model, here a few things to consider:
Understanding the problem your subscription service will solve: Your subscription model will either be something you are passionate about or a solution to a problem your customers are facing. To keep the business afloat, its important to have utmost enthusiasm to deliver the best of what the brand has to offer.
Know Your Unique Selling Point (USP): The competitive nature of e-commerce makes it mandatory for brands to explore offering subscription services. However, it's important to understand what competitors in the market are doing and know where you as a brand can make a difference and stand out. By analyzing this thoroughly, you can embark on your journey to pave your own way in the subscription arena.
Understanding Consumer Needs: Market Research is key. The insights garnered, even from a small market sample, do play an integral role in defining the strategy for a business.
Determining Expenses: It is a non-negotiable necessity for a business to have a budget and allocate money to conduct the operations. While lists would differ basis various brands, here are a few that deem important- Packaging costs, website hosting fees, payment processing fees, marketing, costs of storing and managing inventory, labor costs of kitting and packing subscription boxes, so on and so forth.
Deciding Fulfillment Strategy: While you try to figure out how you will personalize these subscription boxes and create a prototype box with inserts, etc. how you will be efficiently be able to get these boxes to consumers still remains a question. Having the right fulfillment partner to satisfy consumer needs and having big financial savings at the same time, becomes necessary. That's where Fulfillment Plus steps in!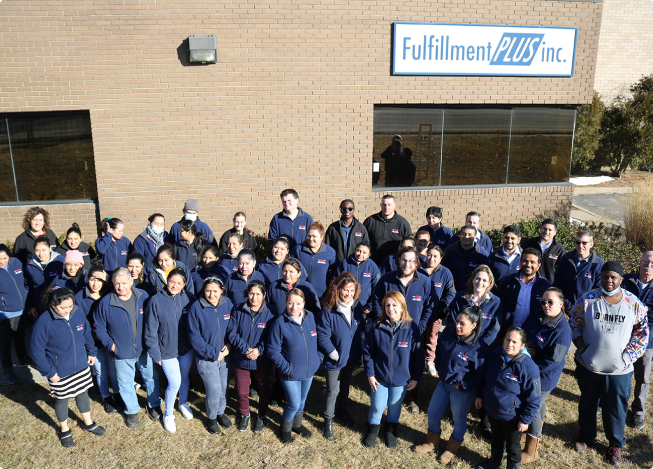 Reasons to choose a Gifting/Subscription model for your business:
Flowing Revenue: Every business wants to have a consistent flow of cash and is on the constant lookout to find out ways for it. For online businesses, the subscription approach can be a key tool in creating loyal customers and generating consistent revenue. This approach can overall stabilize your business and can have better cash flow management as you're aware of the fixed revenue.
Better Inventory Management: Inventory management sometimes can be stressful and if not managed and implemented accurately, inventory management can affect your business at a micro and macro-level. But if you have the accurate data about the orders subscribed customers, it can greatly relieve you from all the hiccups and bumps coming your way.
Building Brand Loyalty: Every business aims to build a loyal customer base because it is easier to retain an existing customer than to find a new one. Additionally, it eases the path of customer relationship management as you know the current status of all the customers who've subscribed.
Value of The Business: When an investor asks for the valuation of your company, your business will reflect consistent cash flow which determines the company's earning capacity and that adds great value to your company. Therefore, increases the chances of getting an investment but also helps in establishing a reputation of the company to explore greater avenues.
Keeping Your Customers Happy: Happy customers help the business move forward. This puts a responsibility to keep them satisfied and your business relevant to them. The subscription model gives you the opportunity to interact and improve your relationship with them. Moreover, with the help of a designer, every business must see how they can scale their user experience.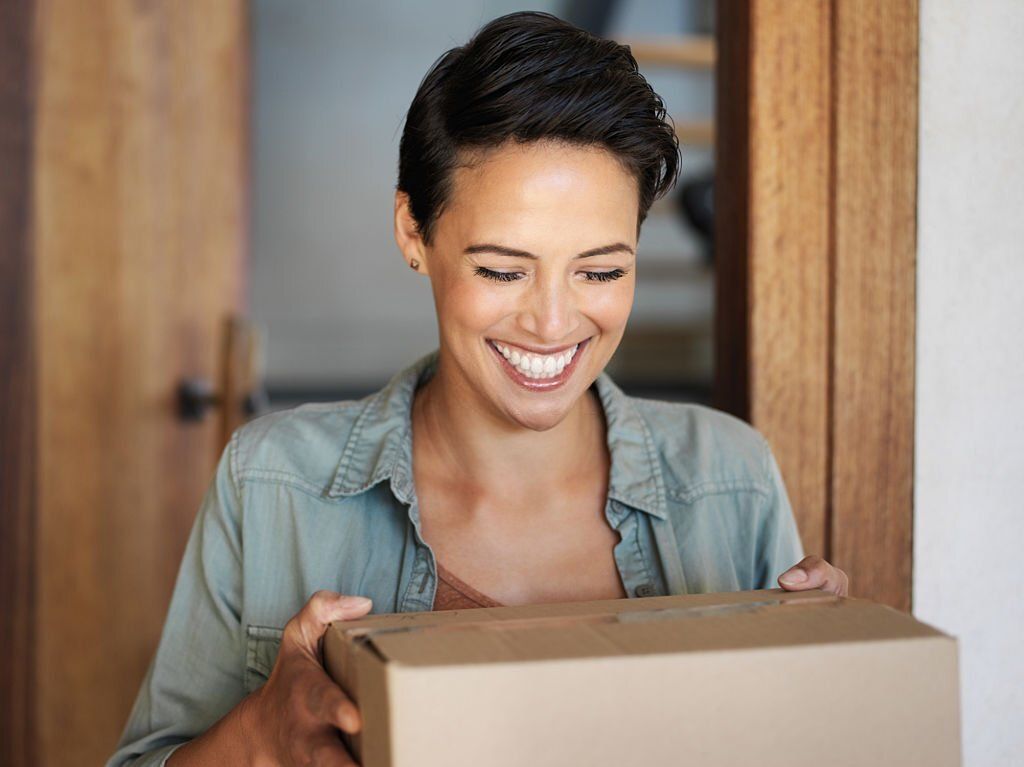 Taking consumer feedback, keeping them updated about your offerings, sending offers/gift cards, etc. are ways you can engage with the consumers. This will build help long-term customer relationship. Habits are harder to break and if you could convince customers to subscribe and be accustomed to this pattern, it is a win-win situation at both ends.
The prototype will help reduce any complaints and hiccups from the operations point of view and customers will also be worry-free. Most of them will stay your loyal customers, simply because they're habituated to it. In short, you need to win their trust at the initial stage.
It's Time!
Subscription eCommerce is getting increasingly competitive. Every business wants to jump onto the bandwagon to expand itself. Convenience can no longer be the reason that could set the business apart from the rest. Every customer wants to feel special and whatever they purchase must reflect who they are, hence, gift subscriptions that are curated, need to be personalized. This can open doors to greater revenue streams, long-lasting customer relationships, and a wide range of insights from customer data that can help with the growth of the business.
So, when you think of gifting and subscription, think of Fulfillment Plus. You're welcome!