Fulfillment Services
Our vast array of cost-conscious fulfillment services allows brands to scale up without sacrificing quality or customer satisfaction. As a designated fulfillment company throughout the entire COVID pandemic, we are proud of the fact that our clients never had to stress over loss of revenue due to orders not shipping, safety of stored inventory, or customer fallout.
Boasting a 99.8% accuracy rate, the Fulfillment Plus team possesses the expertise to offer quality fulfillment services and we promise to ship your orders, inventory, event kits, or gift fulfillment with purchase orders right the first time, each and every time.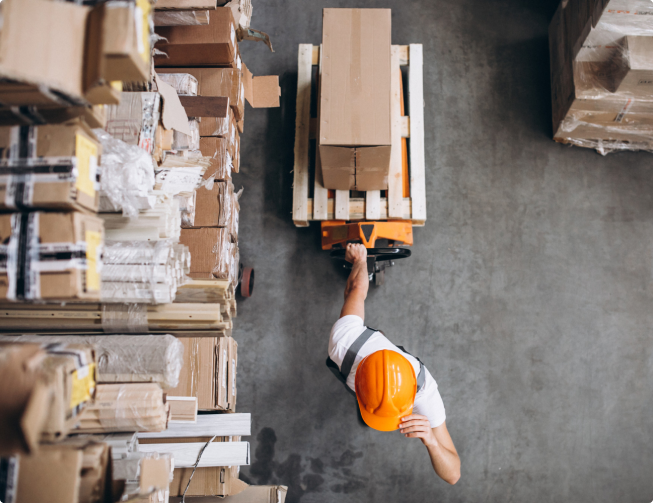 Services
Whatever services you need, we have the experience to execute right, the first time.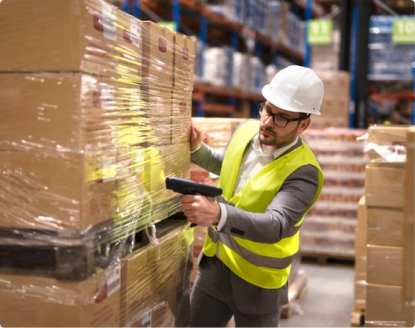 Picking and Packing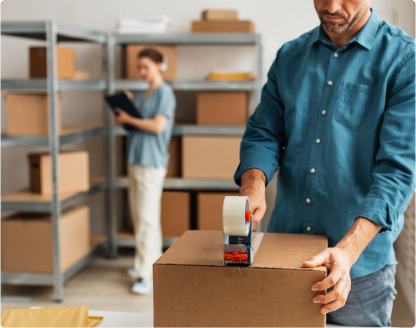 Assembling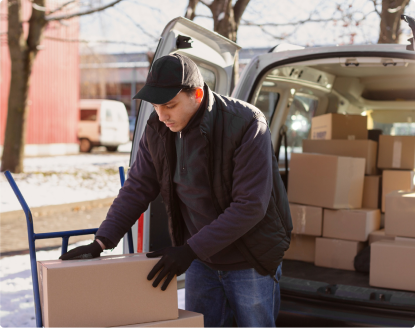 Package Consolidating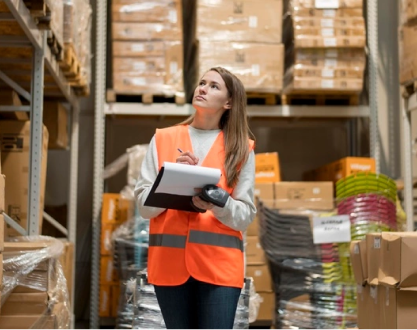 Order Processing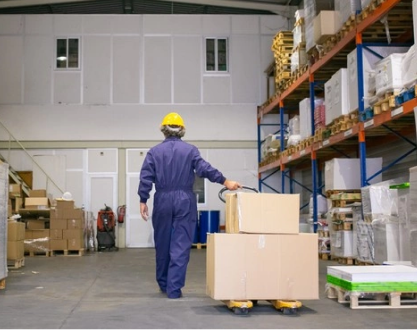 Inventory Control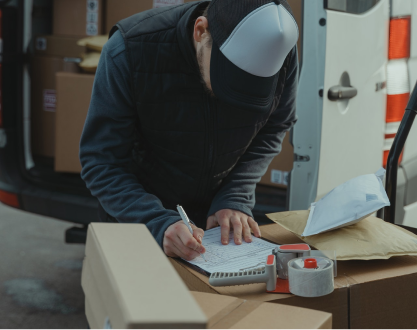 Returns Processing
Testimonials

What Customers Say About Fulfillment Plus Inc.
"To all of the pickers and packers and everyone in between, THANK YOU for making our company the success that it is!"
– Founders D2C and B2B CPG Company 
"Fulfillment Plus Team, S E R I O U S L Y. If we could wrap our arms around you right now we would. THANK YOU SO MUCH!!! You are so attentive to our every need. When we need orders out and a pallet just delivers, you make it happen, and we know how hard that is….from keeping track of little cards in our orders, to organizing work orders galore, getting orders pushed, and always doing right by S&P, we thank you . I mean, when I called to have all of the tins made up into sets, YOU actually had the lightbulb over your head and said, "if we do them all, we will end up having to take them apart, how about you do less…." I mean, really? That was amazing forethought and just goes to show how much you care."
– Founders, D2C and B2B CPG Company
"Fulfillment Plus, thank you for making our large orders go off without a hitch! You always make everything seem so easy, and also thanks for jumping in if we need some last-minute-same-day- shipping done! You literally Rock!"
–  Founders, D2C and B2B CPG Company
"THANK YOU for making the most beautiful sets for all of our customers, and for packing all of our orders with TLC! All of our customers are so happy when they get our packages, and that is because of YOU! Thanks for tying all the knots real tight, and packaging everything so meticulously, and always getting it right! So appreciated!!!!"
– Founders, D2C and B2B CPG Company
"Thanks for taking in a million pallets spur of the moment, and dealing with all kinds of shipping issues, including squashed cans of spray, mislabeled cartons, and items arriving in vans when they were not supposed to. We really appreciate your efficiency & go-with-the-flow vibes."
– Founders, D2C and B2B CPG Company
"We just wanted to take some time and let you know how much we appreciate all of you! We literally feel loved at Fulfillment Plus, and feel cared for. We feel special, and looked out for, and that is really a unique experience we notice with all of you at Fulfillment Plus."
– Founders, D2C and B2B CPG Company
"Using Fulfillment Plus is Life Changing" 
– Founders, D2C and B2B CPG Company
"When it comes to getting orders out the door we've been very happy.  Every morning Fulfillment Plus pulls orders from our system and does the pick & pack.  Once completed, they upload the shipping data back into our system and our customers are notified.  If we need to do another batch, or get a rush order out the door, they have always done whatever was necessary to make that happen without so much as a peep of protest, right up until the very moment the shipment collector is standing on their loading dock.  We've come to rely on their abilities so much that they actually now provide us with several other services such as processing returns and even assembling some of our products into the packaging.  Anything you might have used your warehouse staff for you can rest assured Fulfillment Plus can handle with aplomb."
– President, Multi-products D2C Company
"Wow!  Thank you so much, Fulfillment Plus team!  You are just an exceptional organization and the excitement and appreciation is mutual! Thank you for making all of our days a bit easier with a partner like you and for starting today on an exceptionally high note!"
– CEO, D2C CPG Company
"This is going to be a great day! Thank you… the kits look perfect! We are all going to have a big celebration drink when this is over. You are awesome!"
– SVP, Global Advertising Agency
"YOU GUYS ARE ROCK STARS!"
– President, CPG Company (B2B & D2C)