Gift & Subscription Program
Gift and Subscription programs have become increasingly popular over the past few years. Fulfillment Plus has the expertise to coordinate your individual needs and to help reduce the costs that incur with shipping, packaging, and kitting. We are facilitated with the best pick-and-pack warehouse, a perfect combination of warehousing and fulfillment. 
Gifts With Purchase (GWP): Gift cards are a popular offer as they engage your user customers, drive significant revenue lift during a targeted period and facilitate the registration process.  Being of the best fulfillment providers, we collaborate with our clients to determine the best means for validating the products purchased utilizing data that is already available. Gift With Purchase programs help your company stand out in a highly competitive marketplace.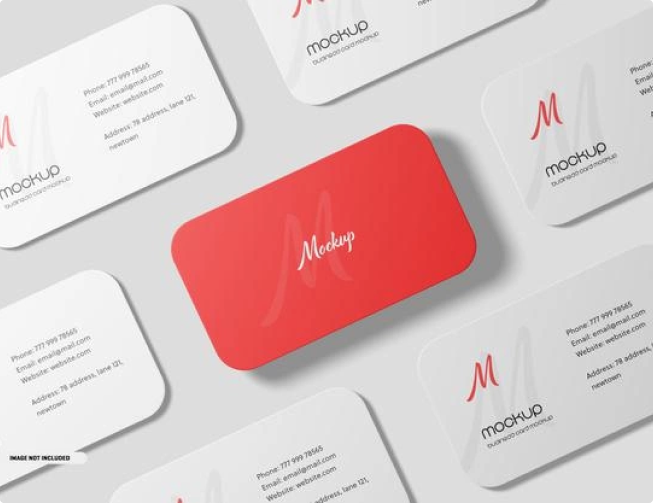 Contact Us
It may be cost-prohibitive for smaller mailings to be collated at an automated letter shop but are perfect for our "hands-on / attention-to-detail" philosophy. Insertion of offer cards, flyers, product samples, and other items into your mailing can be very effective, even in short-run mailings.