Get Holiday Ready with Fulfillment Plus
Keeping logistic worries at bay this season!
We're all witnesses to the changes in consumer behaviours that the Covid-19 pandemic has brought about, and it has been undergoing changes till date. While more people began being confined to their homes with limited activities and entertainment, the e-commerce industry took a giant leap. Many brands had to rethink their business strategies to remain competitive. 
As the holiday season comes jingling all the way, are you worried that your e-commerce business will no be able to keep up with the demand and its fulfillment operations? Fret not, Fulfillment Plus will help you be holiday-ready!
The zealous spirit of the season shall always remain and what's a holiday season without an urge to splurge? As much as the product is of significance to the costumer, so is the experience. With logistics being competitive in nature, many companies are working on the seamless workflow and efficacy to meet customer's needs. For a fulfillment center, one of the main responsibilities is deciding what is the right process and procedure for every client. Therefore, Fulfillment Plus Inc. specializes in customizing packages for each individual client based on their needs.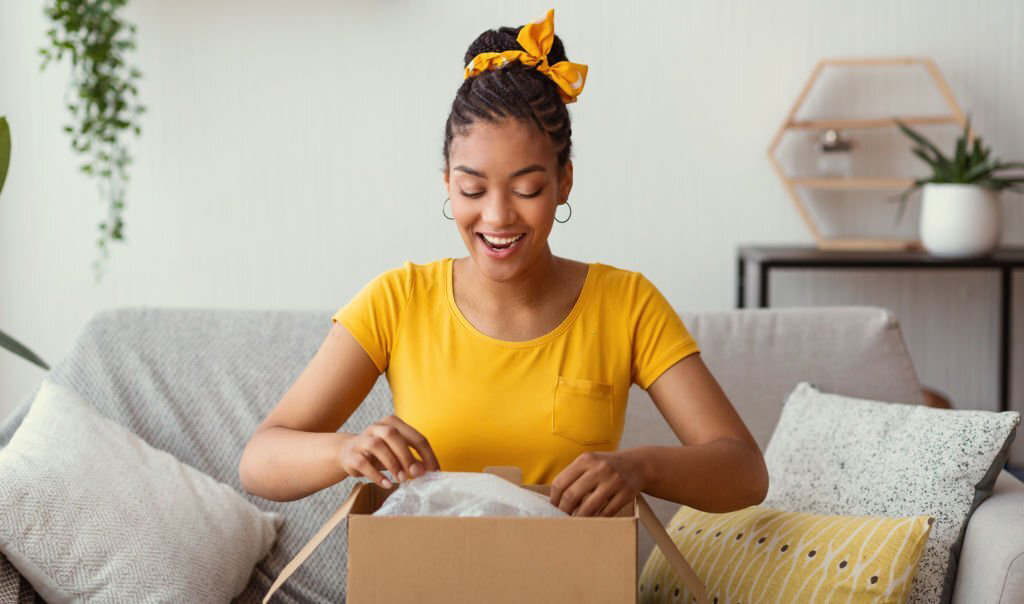 Customers are keen on shopping and paying a higher sum of money for a good customer experience, hence an investment in good logistics shall deem fruitful. So, how can the experience be enhanced?
Let's look on how to keep your business holiday ready:
Third Party Logistics For Your Business: Third-party logistics is the anchor that helps with the growth of the business hassle-free. A third-party logistics partner will be able to save you time, money, and resources with respective to e-commerce fulfillment and can also save you some stress through the process.
Streamline Inventory Management & Forecasting Demand: Planning ahead of time and getting ready for the peak season is required. As an ecommerce business, you should be able to predict the spike in number of orders and ensure you have enough to serve all your customers and set up a delivery strategy to avoid shipping delays. Although forecasting demand can never be definite, but to curb the issue in the best way possible, understand historical data, seasonality, think about planned promotions and spikes that may occur. Segregate fast selling items from slow moving items and optimize stock levels accordingly.
Keep Customers Updated with Advanced Shipment Notifications: Customers likely expect real-time updates about their ordered package. Notifications related to order confirmation, label processing, tracking numbers, shipment delivery dates can be conveyed to the customer via various mediums of communication such as mails, texts or mobile alerts. This invariably helps the brand in gaining trust and reputation. Additionally, increased engagement may also result to repeat purchase.
Preparing for Influx of Returns: To prepare for return season, biggest challenges for growing ecommerce businesses are managing an increased order volume which spikes during the holiday season. When your logistics is in the hands of experts even influx of returns becomes a cakewalk. Fulfillment Plus can combat the mess of restocking by connecting the inventory held in each individual warehouse and store into a single network.
Implement a vendor compliance program: You want notification ahead of time, and you also want to communicate with vendors exactly how their product should arrive. For example, including customized labeling requirements, and standard case quantities for each individual item when ordering from a manufacturer.
The Joy Of Unboxing: The way a brand is packaged and sent across to consumers, sets an impression in the mind. To make their holiday season memorable, custom packaging, season's greetings notes, marketing inserts can be utilized. All of which, Fulfillment Plus can help you with! Chances are high that the brand will attract attention on digital platforms for their branded packaging and creativity, ultimately resulting to brand awareness.
Continually evaluate requirements: Customer requirements keep changing and accelerating, that means you need to be looking at your customers' requirements every few months to see how they are changing and take operational measures accordingly.
Think out of the box: Virtual kits are growing in popularity eventually and have been a huge hit! A great example is for companies that have remote clients and still want to send a little holiday cheer even if they can't be in person. Or, another popular idea is – 'tis the season for gifting!
Hope these quick tips do help you out in making the right decisions. We're confident that it will ensure everything goes smoothly and that the Holiday season will feel like a 'Holiday Season'. Well, with Fulfillment Plus, it does look possible.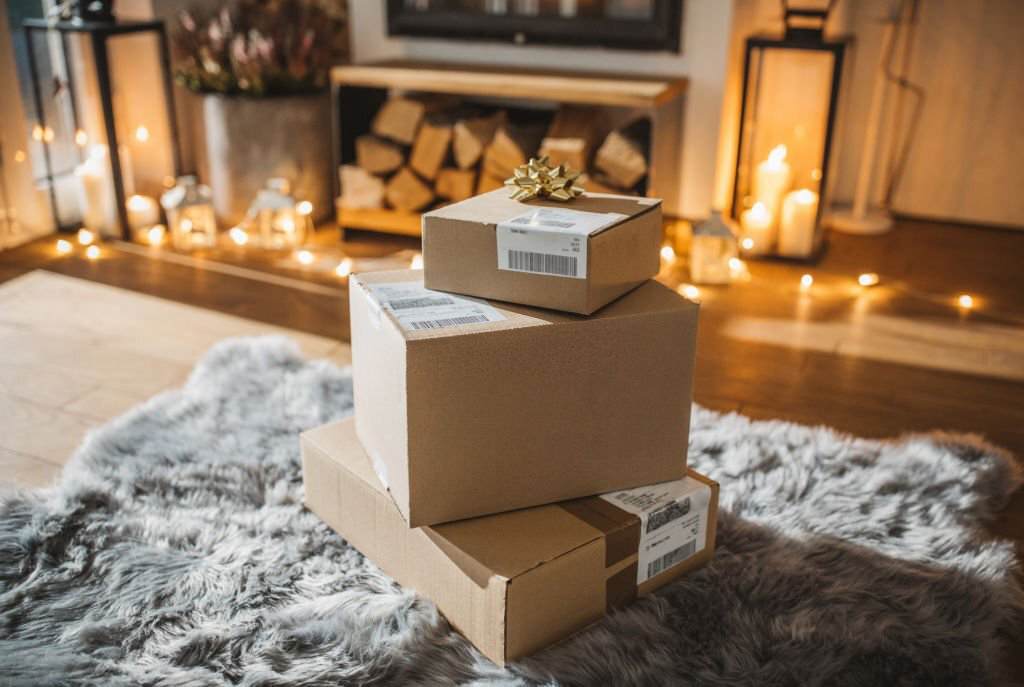 Happy Holidays!