Business to Business
Servicing a Business to Business customer requires capabilities and experience beyond that of consumer fulfillment. For the last half-century vs 25 years, we have worked with our clients to customize shipping procedures, tag shipments in ways unique to delivery recipients, and inventory management and shipment details.
Our continuous support of our Business to Business clients allows them to focus on their immediate needs including client support and sales. Our management of their fulfillment process creates opportunities, enhanced customer support and a positive and professional image. Let us help you do gain the same advantages.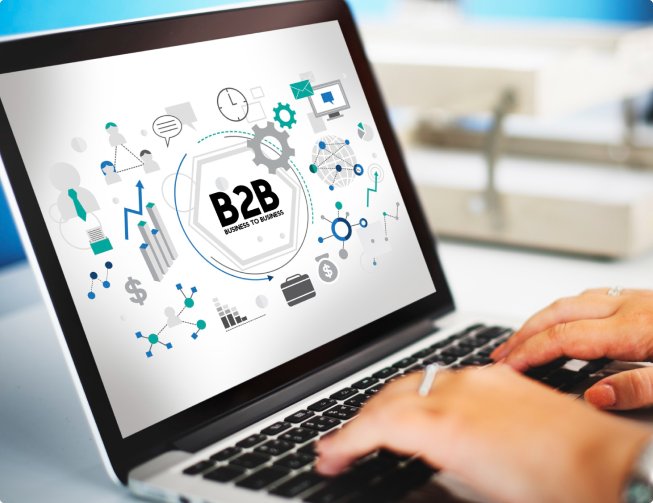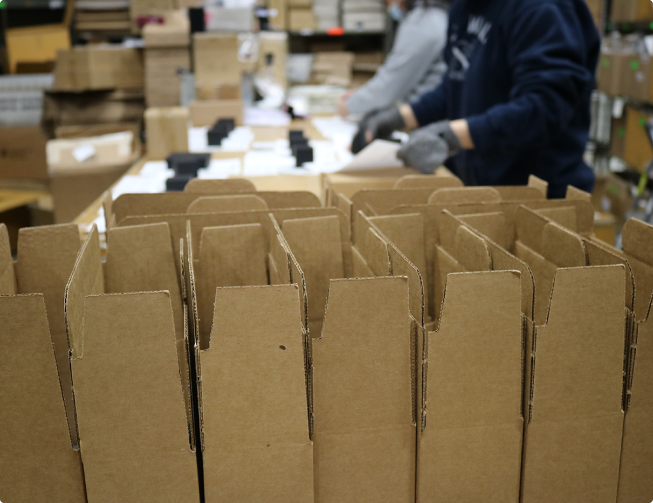 Receive, Store & Ship
Fulfillment Plus becomes your safe storage for your products. Our warehouse fulfillment capabilities allow you to feel confident that when your products arrive they are checked, organized and made ready to be delivered as needed. Our experience allows for an organized warehousing strategy that increases efficiency while putting your mind at ease.
Order Entry & Invoicing
Understanding trends is essential to the success of Marketers competing for market share. Being one of the best fulfillment companies we analyze product trends and provide our clients with insights into product trends. These trends help project sales success, seasonality and promotional strategies.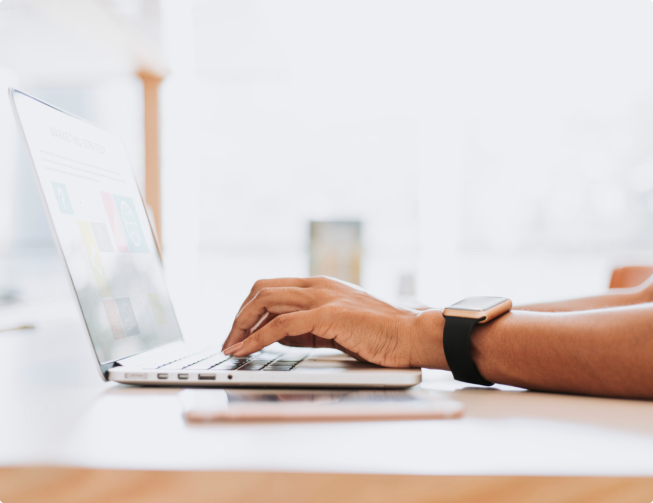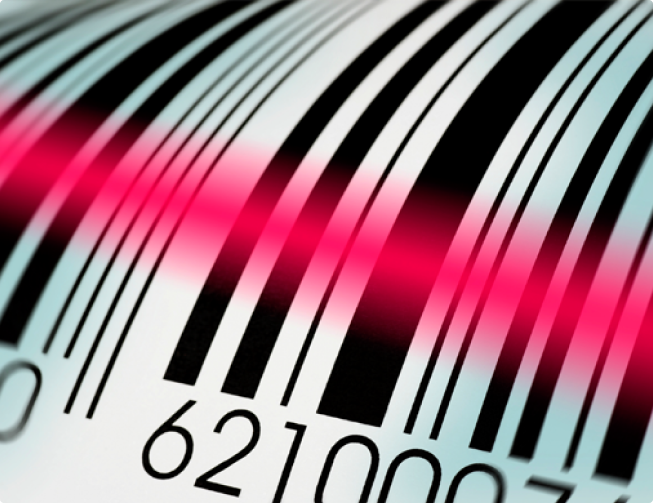 EDI, ASN, UPC / UCC Barcodes
When you rely on your 3PL fulfillment partner to handle your shipments, you need to be confident that the right products are being shipped to the right customer. At Fulfillment Plus, we use the latest technologies to help ensure that each order is processed as accurately as possible across the USA. We understand the needs of your clients and together we seamlessly provide your clients with the best fulfillment  solutions.
Industry Standards
As current trends and best practices continue to dictate standards in most industries, at Fulfillment Plus we use two words to set ours: Trust and Visibility.  Fulfillment Plus recognizes that fulfillment is where the magic happens. It's not just about speed. It's about overall presentation, customers' first impressions, establishing your brand's image and giving you the freedom to focus on your company's growth rather than how your orders are being processed.  You are entitled to transparency and visibility throughout the entire fulfillment management process – it's a simple concept.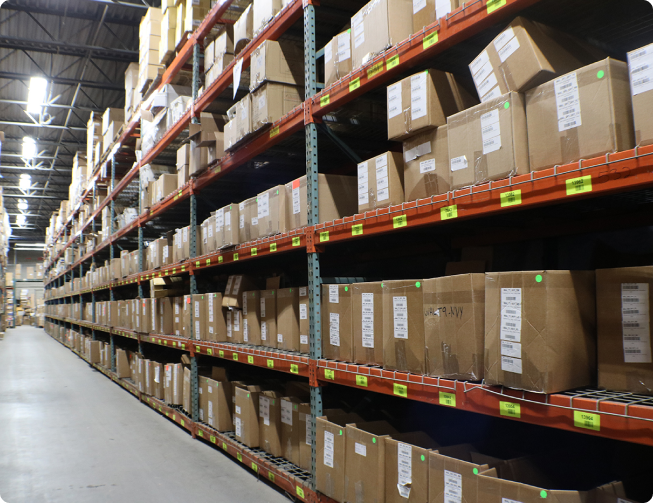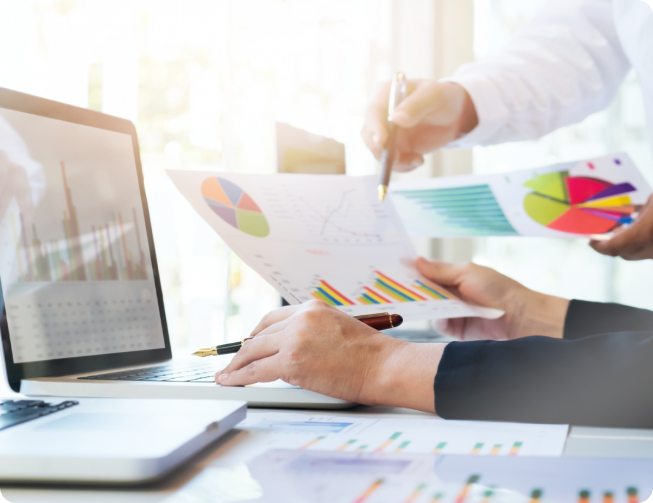 Compliance Requirements
Client Compliance Needs –
We are an experienced and successful fulfillment company when it comes to meeting the specific shipping, packaging, labeling, and routing requirements of retailers. We promptly and accurately complete deliveries, ensuring your increased productivity.
Assortments –
Most retailers have specific assortment requests. Let Fulfillment Plus comply with those requirements by using our pick and pack services knowledge of how to sort by size, color, and any other combination requested by the retailer.
Contact Us
Fulfillment Plus, Inc.
889 Waverly Avenue Holtsville, NY 11742
Please complete the form or call us at 888-256-7790 with questions.
Testimonials

What Customers Say About Fulfillment Plus Inc.
"To all of the pickers and packers and everyone in between, THANK YOU for making our company the success that it is!"
– Founders D2C and B2B CPG Company 
"Fulfillment Plus Team, S E R I O U S L Y. If we could wrap our arms around you right now we would. THANK YOU SO MUCH!!! You are so attentive to our every need. When we need orders out and a pallet just delivers, you make it happen, and we know how hard that is….from keeping track of little cards in our orders, to organizing work orders galore, getting orders pushed, and always doing right by S&P, we thank you . I mean, when I called to have all of the tins made up into sets, YOU actually had the lightbulb over your head and said, "if we do them all, we will end up having to take them apart, how about you do less…." I mean, really? That was amazing forethought and just goes to show how much you care."
– Founders, D2C and B2B CPG Company
"Fulfillment Plus, thank you for making our large orders go off without a hitch! You always make everything seem so easy, and also thanks for jumping in if we need some last-minute-same-day- shipping done! You literally Rock!"
–  Founders, D2C and B2B CPG Company
"THANK YOU for making the most beautiful sets for all of our customers, and for packing all of our orders with TLC! All of our customers are so happy when they get our packages, and that is because of YOU! Thanks for tying all the knots real tight, and packaging everything so meticulously, and always getting it right! So appreciated!!!!"
– Founders, D2C and B2B CPG Company
"Thanks for taking in a million pallets spur of the moment, and dealing with all kinds of shipping issues, including squashed cans of spray, mislabeled cartons, and items arriving in vans when they were not supposed to. We really appreciate your efficiency & go-with-the-flow vibes."
– Founders, D2C and B2B CPG Company
"We just wanted to take some time and let you know how much we appreciate all of you! We literally feel loved at Fulfillment Plus, and feel cared for. We feel special, and looked out for, and that is really a unique experience we notice with all of you at Fulfillment Plus."
– Founders, D2C and B2B CPG Company
"Using Fulfillment Plus is Life Changing" 
– Founders, D2C and B2B CPG Company
"When it comes to getting orders out the door we've been very happy.  Every morning Fulfillment Plus pulls orders from our system and does the pick & pack.  Once completed, they upload the shipping data back into our system and our customers are notified.  If we need to do another batch, or get a rush order out the door, they have always done whatever was necessary to make that happen without so much as a peep of protest, right up until the very moment the shipment collector is standing on their loading dock.  We've come to rely on their abilities so much that they actually now provide us with several other services such as processing returns and even assembling some of our products into the packaging.  Anything you might have used your warehouse staff for you can rest assured Fulfillment Plus can handle with aplomb."
– President, Multi-products D2C Company
"Wow!  Thank you so much, Fulfillment Plus team!  You are just an exceptional organization and the excitement and appreciation is mutual! Thank you for making all of our days a bit easier with a partner like you and for starting today on an exceptionally high note!"
– CEO, D2C CPG Company
"This is going to be a great day! Thank you… the kits look perfect! We are all going to have a big celebration drink when this is over. You are awesome!"
– SVP, Global Advertising Agency
"YOU GUYS ARE ROCK STARS!"
– President, CPG Company (B2B & D2C)