Creating an Impact with Virtual Event Fulfillment
As the world gradually sets to unravel itself from the pandemic, industries have become more flexible in their approach and are finding ways to reach out to big crowds – in person or virtually. From online meetings to webinars, to marketing video conferences and virtual happy hours, they're leaving no stone-unturned.
Putting together an event, irrespective of its magnitude or platform, requires tremendous planning. From macro-tasks, all the way down to the tiniest details, every business wants to create the perfect experience.
One of the aspects that may seem insignificant but is greatly impactful is gifts or participation kits. Sourcing all the items and assembling them without appropriate networks and resources can be tedious, costly and time consuming. Here's where Fulfillment Plus comes into play, so that your needs are taken care of, the right way!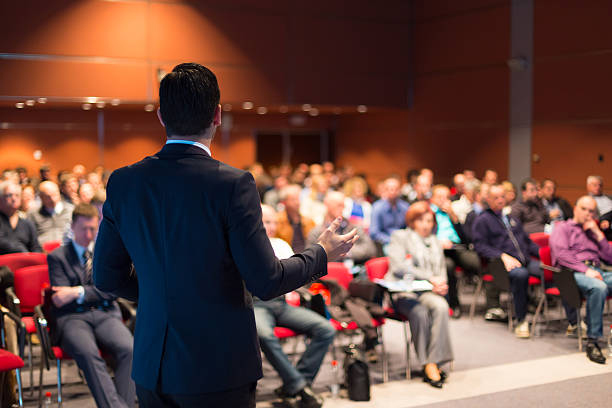 In conferences, seminars or any sort of gatherings, attendees across the globe collaborate to learn and network. Handing out a plethora of brochures, informational material, sponsor materials and much more along with other takeaways like branded promotional items and gifts is required.
These items usually are in line with the messaging of the conference or organising entity. Some examples include pens, notebooks, keychains, USB drives, pretty much anything that reinforces your brand, your event, and leaves a resonating impact with attendees.
Here's how virtual gifting can benefit your business-
Brand recognition & awareness – One of the primary reasons being that your business will gain recognition and awareness along with possibilities of brand recall too. Handing out unique items to your guests increases chances of building relationships with potential customers.
Understanding Targeted audiences – Utilizing a fulfillment service to package your gifting kits allows you to refine audience data and cater to their needs precisely. With FPI's expertise and skills, we can help generate a truly personal experience that aligns with the participant's desires but also would define your business's mission or cause to create a deep-rooted impression in the minds of the audiences.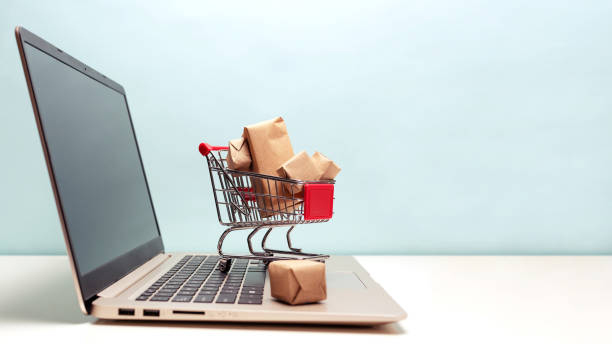 What to look for in a Fulfillment Service Provider?
High-quality output – Attention to detail is the key. A skilled team who is well-versed with compiling, packaging, and sending your kits without compromising on the aesthetics of the kit, creating a meaningful value to your virtual effort.
Understanding Budgets – Finalising the perfect product is essential, but, for it to match your budget is where the main task lies. FPI understands pricing limitations and curates the kit with products that represent your brand and mission.
Personalised Packaging – Some events curate unified packaging or differentiate it between various groups – speakers, attendee, sponsor etc. Entrusting your kits with a fulfillment centre means the entire package shall be taken care of, under one roof.
Understands Brand's Needs – Inspite of the world unlocking, virtual events seems to have taken precedence. Hence, it is important for your business to constantly re-imagine their outlook and improve their relationships with the crowd.  It is ideal for the welcome kits to be in safe hands of a fulfillment centre, that keeps your brand's vision in mind.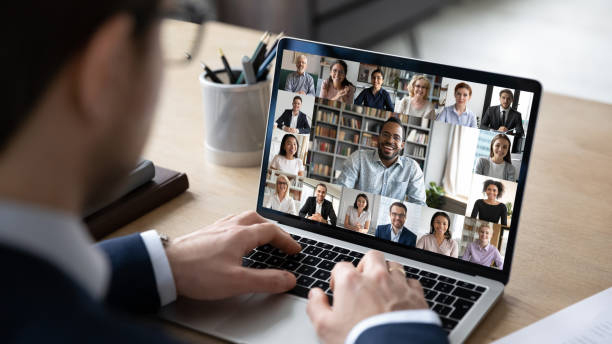 If you're planning the next virtual event and want to take it up a notch, leaving a bigger impact for your business, get in touch with us. We're just a click away: