Fulfillment Plus Inc. Partner Network & Integrations
Explore our vast partner network, featuring integrations that can assist in your brand's growth and maturation. Whether you're looking for assistance with inventory management, orders, EDI, returns, or even funding, we'll be able to introduce you to the right partner.
Shopping Carts & Marketplaces
Empower your brand with the best eCommerce platforms and flexible cloud solutions to rapidly innovate and grow.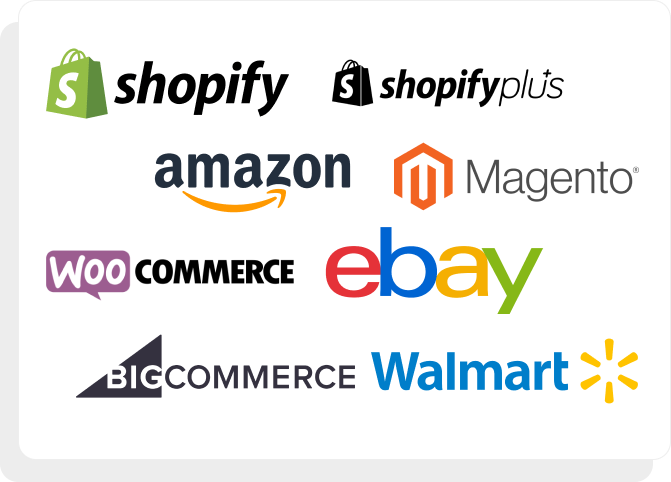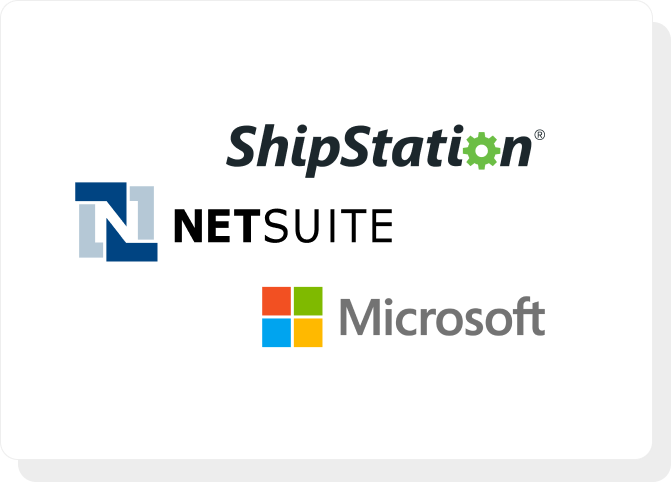 Inventory & Orders
Gain inventory visibility and control across all your retail channels, wholesale channels, systems, and fulfillment locations. Manage your D2C and B2B operations from one system and easily add new sales channels. Make purchasing decisions based on velocity and forecasting to avoid costly stockouts, eliminate inefficiencies, boost productivity, and drive sustainable revenue growth.
EDI
Access your centralized retail portals, allowing for seamless order flow, inventory management, and delivery. Perfect the power of trading partner relationships, and access cloud-based supply chain management solutions.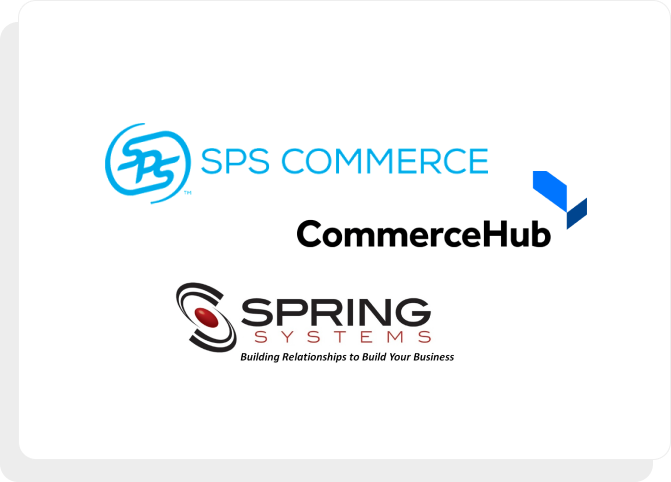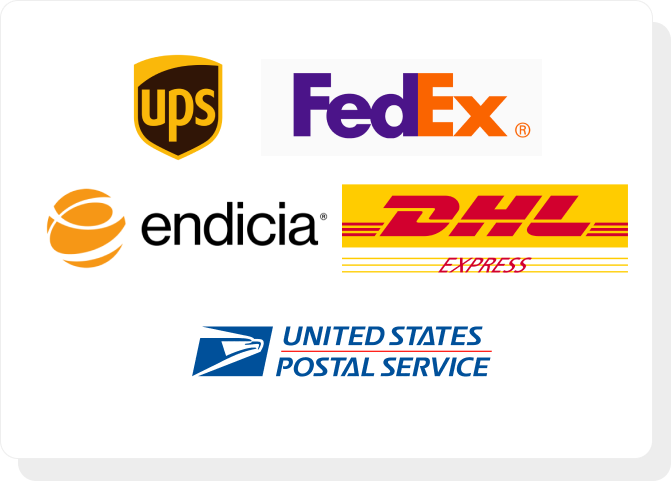 Shipping Carriers
Time-saving automation for your customer success team, advanced analytics for your management team, and hassle-free returns for shoppers.
International Solutions
We make international shipping a breeze, affordable, and completely friction-free. With our streamlined pick pack and shipping processes along with an extensive network of global partners, we eliminate the complexities and challenges of shipping products across borders.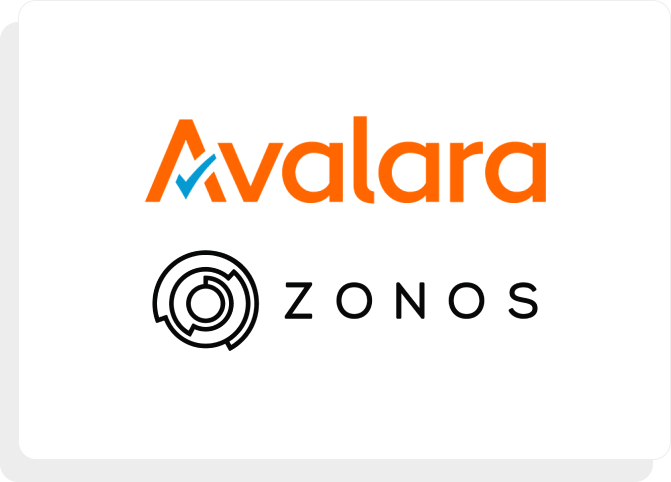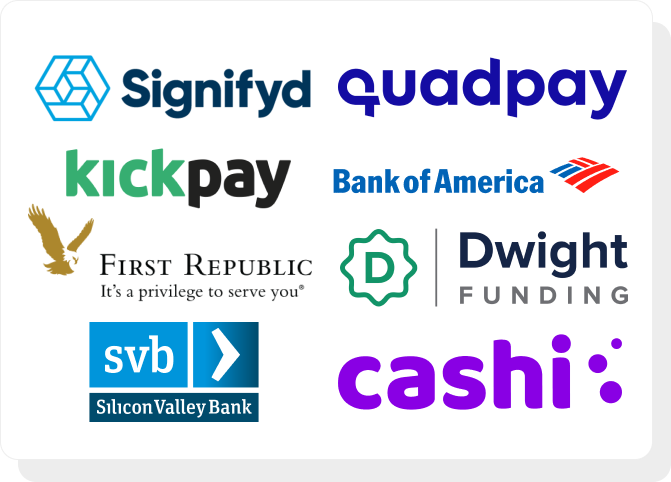 Financial
Leverage & unlock capital tied up in inventory, boost conversion with buy now, pay later, use smart debt servicing & reporting, and maximize flexible lines of credit.