Marketing Fulfillment For Your Next Big Event!
The pandemic has gotten everyone to adapt to a fast-paced, dynamic, ever-evolving environment. It may seem futile to ponder upon the past and talk about the consequences of the virus, but it definitely helps to give a better perspective in the present, to plan the future.
However, event marketing has also made a comeback with a myriad of variations.
So, are you prepared for your next big event?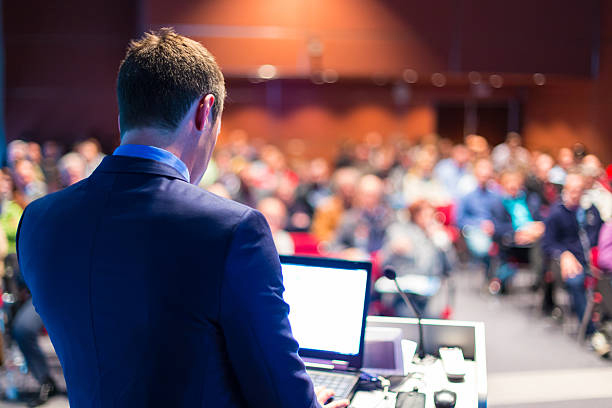 Management is pivotal for any event you host. Having said that, the process is incomplete without devising a solid event logistics plan. And of course, by the end of all of it, all you want to see is happy customers and clients!
The key to making everything fall in place is choosing the right fulfillment service that can bring it all together under one roof and make it a roaring success.
   A few pointers:
Kits and Goodies – The way your gifts for the event have been packaged are important because it represents your brand and its ideology. It creates an impact in the mind of the consumers and clients. A good fulfillment service always pays attention to the presentation details.
Labels For Packages – Having shipping mishaps and leaving your customers/clients empty handed can reflect poorly on the business. Labelling may seem insignificant but could save you from all the blunders. To avoid this, a trustworthy fulfillment service is crucial.
Customised Delivery Requirements – A few events do have uniform packaging and some may require customization, not only with what's in the bag but also where it needs to be shipped. A well-equipped fulfillment center will cleanse and review the list for their client.
Bulk Orders – A business that hosts the event should focus on the actual event, not the details like  managing the swag, gifts, rewards or whatever type of take away you want to include.  It is best to leave it to the experts. For an experienced fulfillment agency, this is a cake-walk.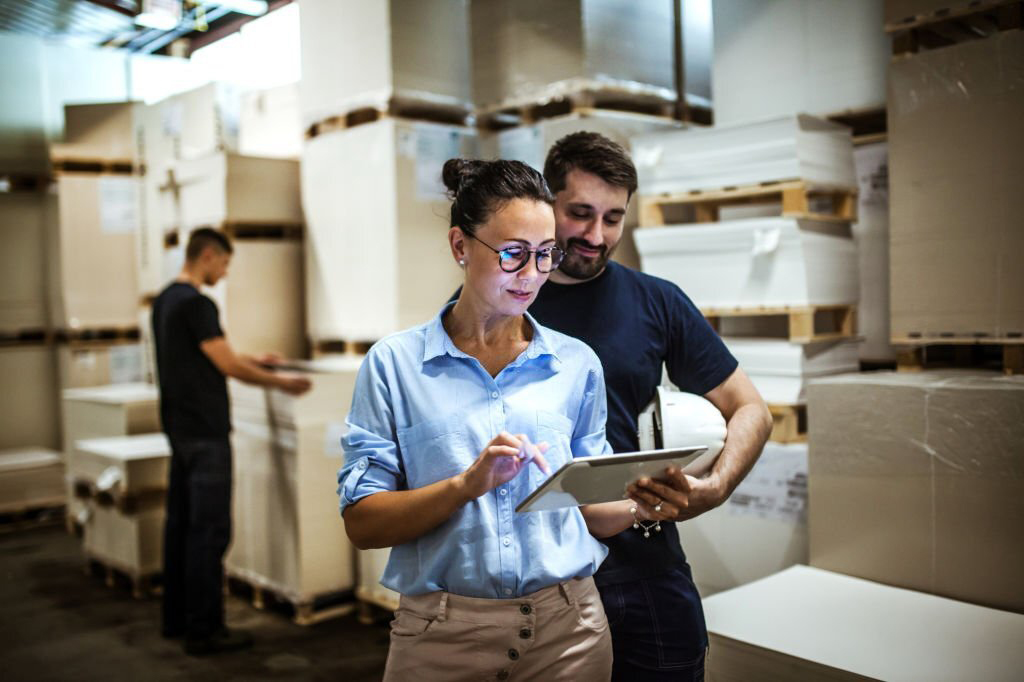 P.S : We at Fulfillment Plus are hoping you leave the marketing operations fulfillment for your next big event up to us!
Click here to request a quote: https://www.fulfillmentplusny.com/contact-us/